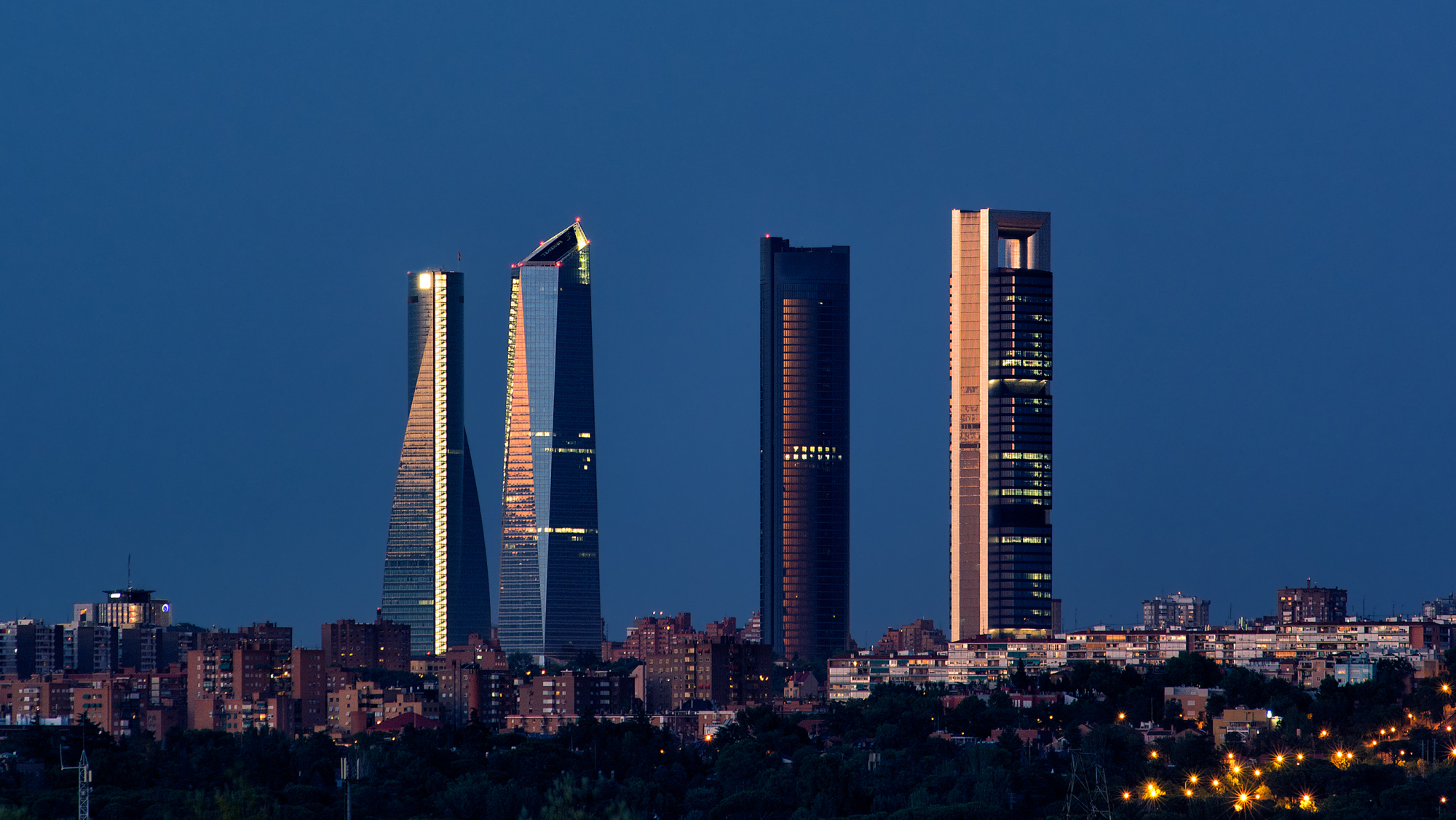 Welcome to the first Equiduct en España newsletter.
January 2022
As this is our first newsletter, we would like to first recap some of our key milestones of 2021:
Here's a summary of what we have seen in Equiduct over the month of January 2022 and Q4 2021
Equiduct's ADV progression overall and in Spain

Our top traded Spanish stocks
Execution quality analysis of Spanish stocks on Equiduct
Q4 2021 data, obtained and analysed by smart data and analytics company, big xyt, which an independent
and fully neutral market data analytics provider.
Price formation on Equiduct (for Spanish instruments) uses liquidity available on BME, CBOE Europe,
Turquoise Europe and Equiduct's own CLOB. As a result, execution prices on Equiduct will always be
better or equal to those achievable on BME.

Looking into the future
We have many new developments in our pipeline! We are looking forward to announcing soon 
further geographical expansion of our universe and new exciting ETFs.
Download the newsletter in PDF format