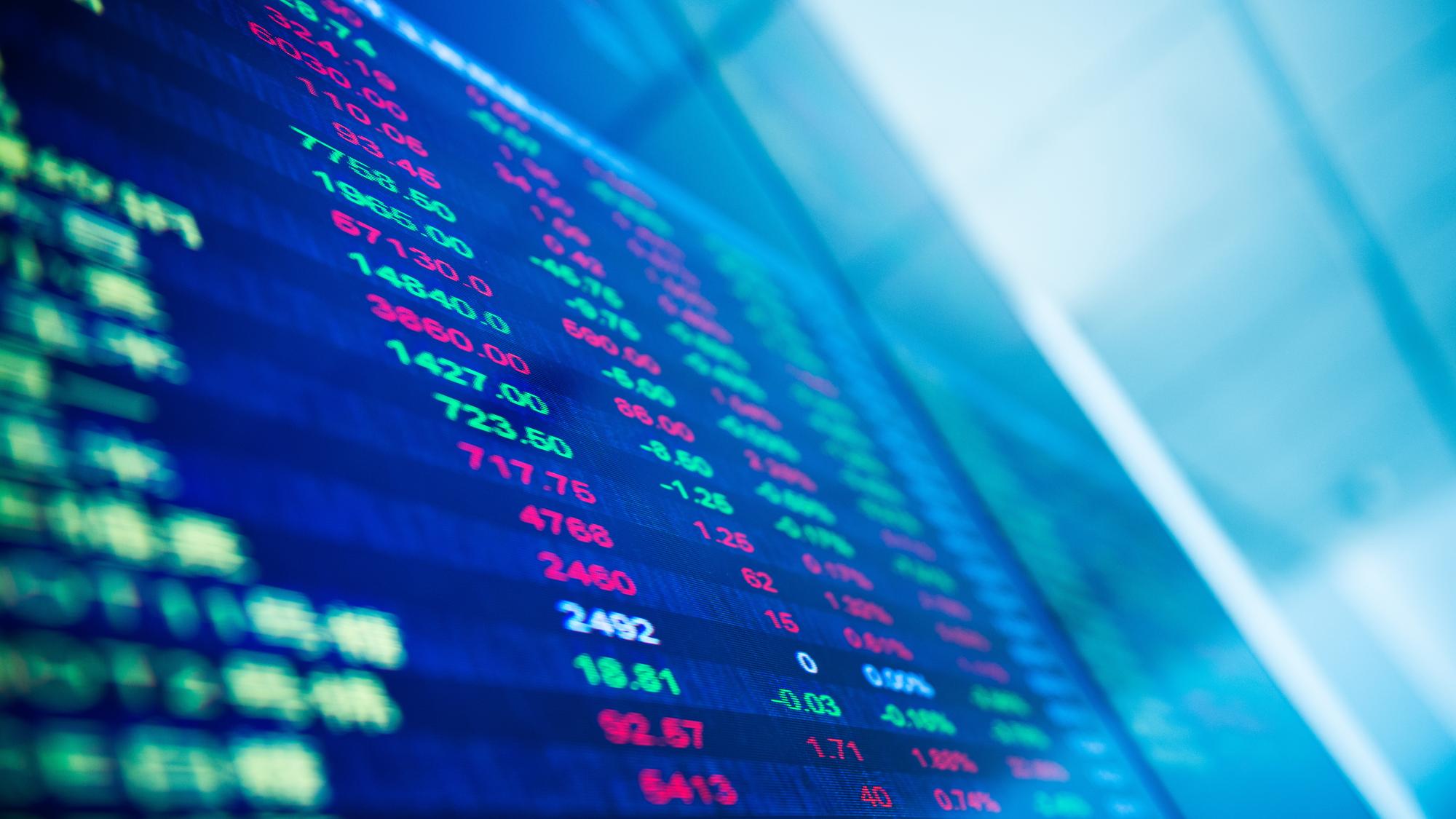 Hudson River Trading will provide liquidity on a wide variety of stocks and ETFs, helping the exchange in delivering Best Execution to more than 5 million retail end clients.
London, April 25th, 2023: Equiduct, the retail-focused pan-European exchange, announced today that Hudson River Trading (HRT) is the latest Liquidity Provider to join the exchange. HRT will provide liquidity on a vast array of stocks and ETFs on Equiduct and will do so both on Apex, Equiduct's commission-free Best Execution service for retail brokers, and on Equiduct's own central limit order book.
Hudson River Trading is a global quantitative trading firm headquartered in New York with more than 900 employees worldwide. They are a leading participant in global markets, bringing top-tier execution and liquidity provision to a wide range of asset classes. 

HRT brings in a wealth of experience in multi-asset quantitative automated market-making and adds to Equiduct's multilateral ethos, encouraging a healthy competitive dynamic between LPs that benefits the end investor. HRT joins the existing pool of market makers currently supporting Equiduct and will compete by providing additional size to the VBBO as well as price improvement and additional liquidity into Equiduct's central limit order book. 
Wail Azizi, Chief Strategy Officer at Equiduct said: "We are thrilled to announce Hudson River Trading as Equiduct's latest Liquidity Provider. It has been an absolute pleasure to work with the team at Hudson River Trading during their onboarding period and we are very much looking forward to growing the relationship with them.  HRT's mission to be best in class while constantly innovating could not resonate better with Equiduct, who is always striving to grow in new ways for the benefit of our retail brokers and their end clients".

Jamal Tarazi, Head of Dublin Business Development at Hudson River Trading said: "We're excited to become an APEX liquidity provider.  HRT is a strong proponent of having diverse and robust market mechanisms to interact with various participants; providing our liquidity to retail brokers and their end clients is an important component in expanding our liquidity provision strategy."

----END---
For further information, please contact:
Myriam Akodad 
Email: myriam.akodad@equiduct.com

Notes to editors
About Equiduct
Equiduct is an innovative, client driven pan-European exchange enabling retail brokers and institutional clients to achieve Best Execution in the most liquid and fragmented stocks and ETFs across 12 markets covering 16 European headline indices. Equiduct is a market segment of Börse Berlin, a regulated market operator under Article 44 of MiFID II. Börse Berlin is regulated by the Competent Authority Senatsverwaltung für Wirtschaft, Energie und Betriebe – Börsenaufsichtsbehörde and participation in trading is governed by German and European law. In 2022 it reported a turnover of €77bn and an overall ADV (average daily volume) of €300m. 
About Hudson River Trading
Hudson River Trading (HRT) is a multi-asset class quantitative trading firm based in New York City. Founded in 2002, HRT develops automated trading algorithms that provide liquidity and facilitate price discovery on exchanges and alternative trading systems. With offices around the world, HRT trades equities, futures, options, currencies and fixed income on over 100 markets worldwide. For more information, visit www.hudson-trading.com