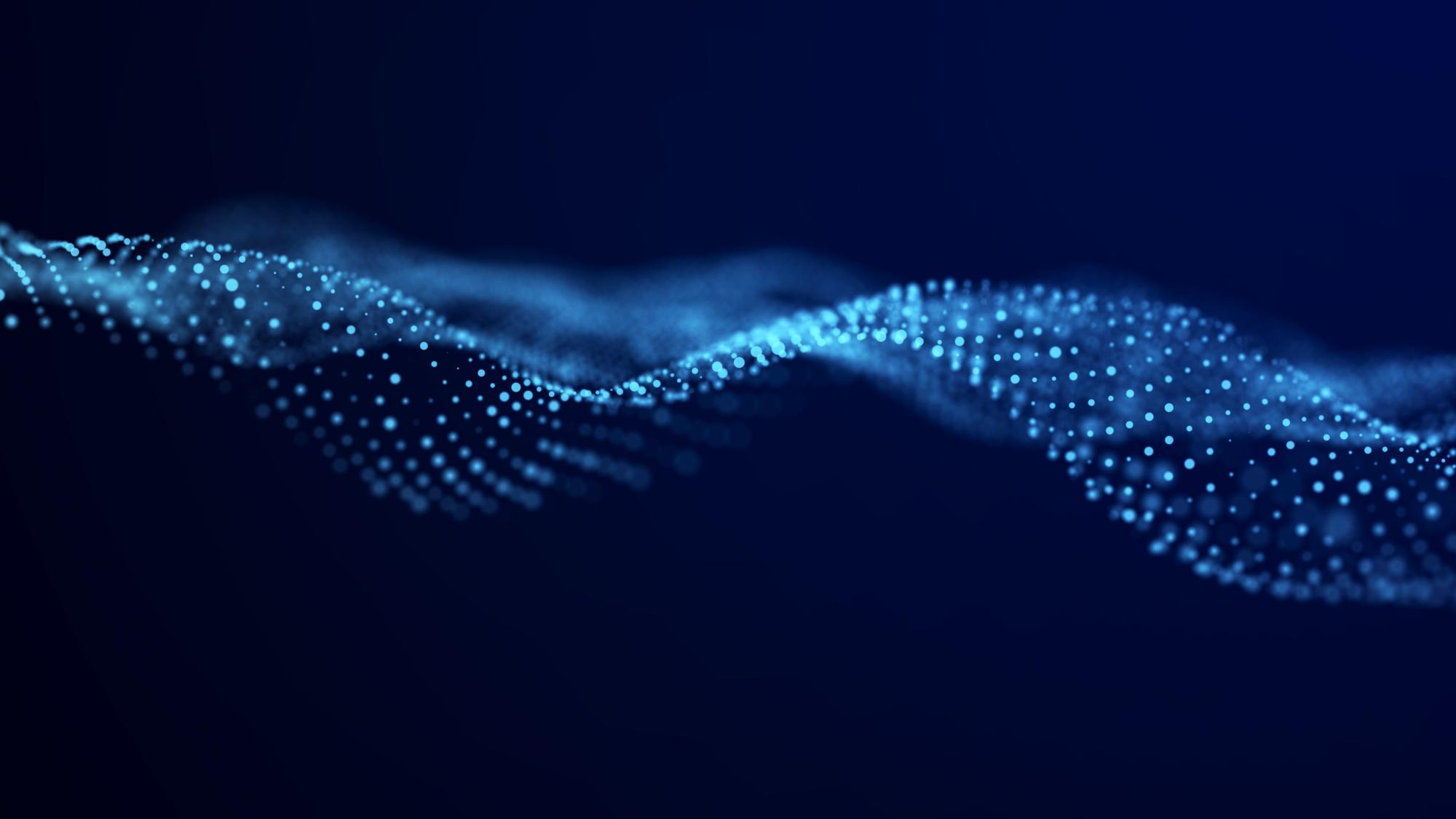 Spain's fifth largest bank is the latest member to join the pan-European Exchange specialised in delivering Best Execution to retail brokers
Madrid, 01 March 2023: Equiduct, the retail-focused pan-European exchange, announced today that Bankinter is the newest member to join its Best Execution service, Apex. Bankinter is the fifth largest bank in the Spanish financial system in terms of total assets and market capitalisation. Bankinter is also renowned for championing user experience and financial education for retail investors in Spain.
Equiduct is fully committed to working alongside the Spanish retail brokerage community to ensure that an ever-growing number of individual investors receive the best possible execution for their transactions in Spanish & European equities and ETF. By joining Equiduct, Bankinter now has access to commission-free Best Execution for over 3,000 stocks and ETFs across 12 European markets. 
Bankinter's clients today join over five million retail end investors that already benefit the best-in-class execution services provided by Equiduct. 
Wail Azizi, Chief Strategy Officer at Equiduct said: "We're excited to welcome Bankinter to our exchange. It's humbling to see our expansion in the Spanish market and know that we are providing Best Execution to Europe's most popular stocks and ETFs to over one hundred thousand additional new Spanish investors. We're proud to be working with Bankinter, a bank that thinks differently for their clients, just like Equiduct in our constant drive to lead positive change in pan-European trading."
César Calvo Medina, Head of Corporate & Business Development at Bankinter said: "Joining Equiduct will improve our Best Execution setup and enhance our value proposition to all of Bankinter Broker's clients, with the objective of consolidating our position in the Spanish market as the reference service in the equities business."
----END---
For further information, please contact:
Laura Serafini at Equiduct 
Tel:  +44(0) 203 595 1523
press@equiduct.com
Notes to editors
About Equiduct
Equiduct is an innovative, client driven pan-European exchange enabling retail brokers and institutional clients to achieve Best Execution in the most liquid and fragmented stocks and ETFs across 11 markets covering 16 European headline indices. Equiduct is a market segment of Börse Berlin, a regulated market operator under Article 44 of MiFID II. Börse Berlin is regulated by the Competent Authority Senatsverwaltung für Wirtschaft, Energie und Betriebe – Börsenaufsichtsbehörde and participation in trading is governed by German and European law. In 2021 it reported a turnover of €77bn and an overall ADV (average daily volume) of €300m for the year, up 7% year-on-year. 
About Bankinter
Bankinter is the fifth bank in the Spanish financial system. It has more than 107,000 million euros in total assets, a credit investment of 74,200 million and controlled resources of 117,600 million. With a presence in Spain, Portugal, Ireland and Luxembourg, Bankinter bases its strategy on different lines of business that are complementary to each other, among which the corporate business stands out, with special focus on mid-sized and large segments; the business of Commercial Banking, or of individuals; that of Consumer, through its subsidiary Bankinter Consumer Finance; investment banking activity, through Bankinter Investment, or its subsidiaries EVO Banco, Bankinter Portugal or Avant Money in Ireland.