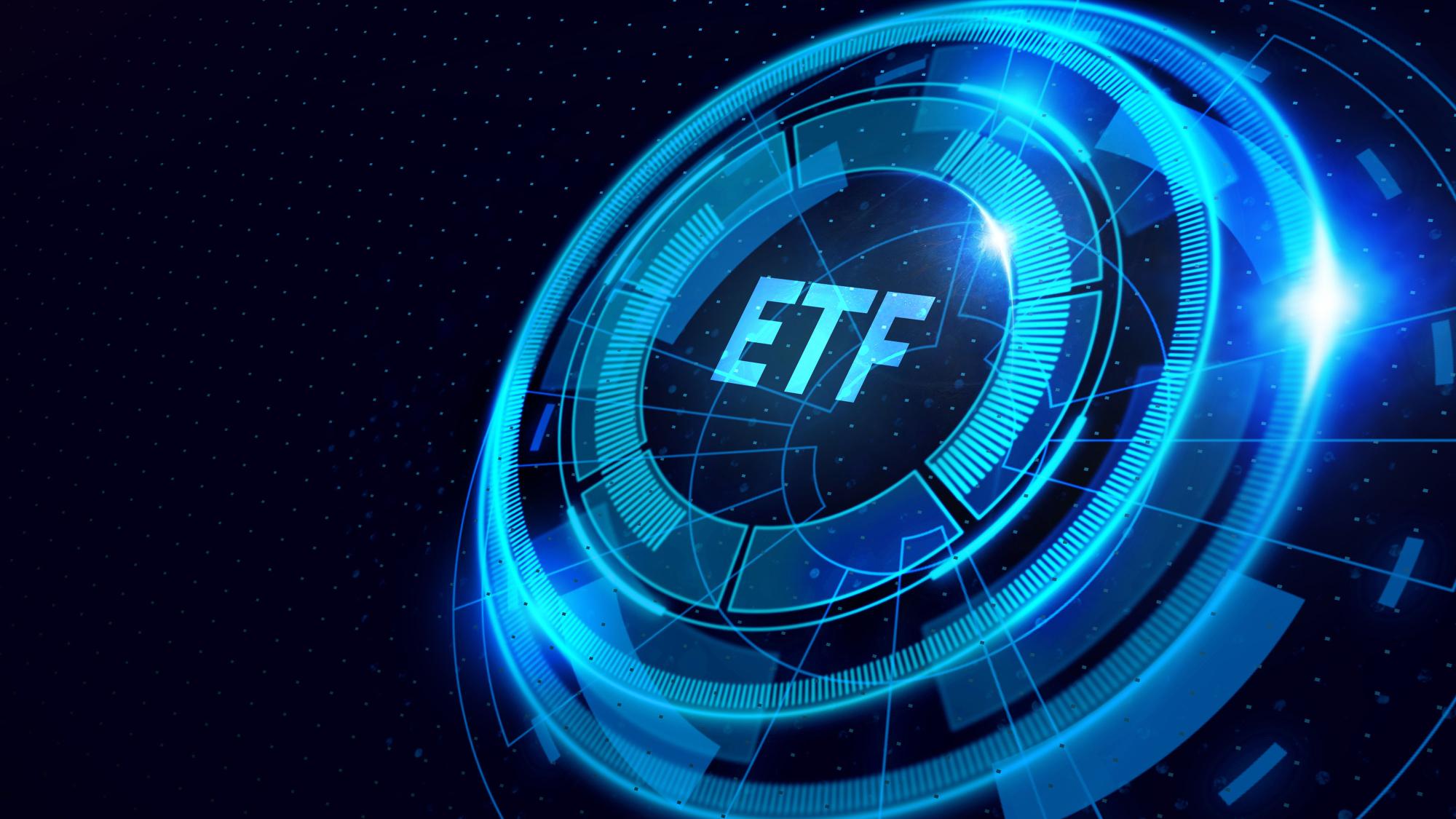 Apex will provide access to a total of 720 unique ETFs and ETPs 
for over five million end retail investors in Europe
New listings include popular cryptocurrency and megatrends names
 
Equiduct, the pan-European retail exchange, announced today that it has expanded its range of Exchange Traded Products (ETPs) and Exchange Traded Funds (ETFs) trading in Apex to include a further 314 unique ISINs. Over five million retail investors have access to Apex, the on-exchange Best Execution service from Equiduct with zero trading fees for retail flow, and will now be able to benefit from trading these popular ETPs and ETFs. 
ETPs and ETFs have continued to attract assets globally, with YTD net inflows of $559.75 Bn, second only to the record set by 2021 net inflows of $833.88 Bn1. After the initial launch of 321 equity ETFs and ETPs in September 2021, Equiduct is now expanding the range of asset classes, exposure, and geographies retail investors can access through Apex. Commodity, fixed income, and currency ETPs will now be available for trading – including in-demand crypto ETPs. 
New geographies will also be accessible, with ETPs covering US, Asia and emerging markets, as well as global ETPs. This is another expansion milestone for Equiduct who have historically focused on the European securities, until the recent launch of US stocks in September 2022. 
Short and leveraged (S&L) ETPs are also being introduced – these products provide investors with access to positive or inverse leverage factors for single stocks and basket ETPs. Lastly, this expansion also brings access to key megatrends and thematic ETPs such as ESG, cybersecurity, cloud computing, blockchain and artificial intelligence. 
This move is an important development in the ongoing effort to provide access to ETFs and ETPs for European retail investors, who still face challenges in the way these products are usually traded – via request for quote (RFQ) or over-the-counter (OTC) by institutional investors. This expansion includes 314 unique ISINs, spread across 20 issuers including 21Shares, ETC Group, Global X, Leverage Shares and WisdomTree. 
Wail Azizi, Chief Strategy Officer at Equiduct said: "This expansion represents an exciting milestone for Equiduct as we grow to include electrifying new asset classes and thematics. Cryptocurrency ETPs in particular are appealing to retail investors as an innovative medium of convergence between DeFI and TradFI. We are also thrilled to include short and leverage products to our offering facilitating retail investors access to magnified exposures and more diverse investment and hedging strategies."
Hany Rashwan, Co-Founder & Chief Executive Officer at 21Shares commented: "At 21Shares, our mission is to build bridges into the crypto world. By listing a number of our ETPs on Equiduct, we're providing investors with another way to access the asset class. Cryptocurrencies like Bitcoin and Ethereum have been some of the best performing asset classes of the last decade, and we look forward to welcoming in more investors. At launch, 16 of our ETPs will be listed on Equiduct – many of which were the first of their kind, due to our crypto-native structure and constant focus on innovation."
Tim Bevan, Founder & Co-CEO at ETC Group commented: "We're excited to have Europe's first centrally cleared and most liquid physically backed Bitcoin ETC listed on Equiduct and available for retail investors. ETG Group is committed to bringing innovative and secure ways to invest in this exciting new asset class. By structuring institutional grade product and providing liquid access to retail investors, we're dedicated to providing safe and accessible investment solutions in the crypto space." 
George Taylor, Head of Capital Markets at Global X said: "As a part of Equiduct's expanded offering, Global X is thrilled to bring its growing lineup of ETFs directly to retail investors. As a leader in thematic investing, our products look beyond traditional geographic or sector exposures, targeting companies poised to benefit from structural shifts in disruptive technology, people and demographics, and adaptations to our physical environment – offering retail investors exposure to the trends disrupting our economy and reshaping the future." 
Oktay Kavrak, Director at Leverage Shares ETP remarked: "We're delighted to be part of this expansion with Equiduct. Our single-stock ETPs help investors act on their convictions in a more cost-efficient manner as they can offer leveraged ETPs as well as fractional trading. All our products are physically backed and pass strict regulatory requirements, so it's exciting to see them now available like stocks for the retail community via Equiduct." 
Alexis Marinof, Head of Europe at WisdomTree commented: "The expansion of Equiduct's offering, will help retail investors get the most out of the flexible ETP wrapper. Our ETPs allow investors to express long-term strategic views or to efficiently adapt their positioning and take tactical positions so have a role to play in any economic climate. Our relationship with Equiduct will allow more retail investors to access institutional-quality products, whether that be through our suite of equities which includes the award-winning quality and innovative thematic products or our best-in-class range of crypto and commodity ETPs." 
Equiduct now has 720 ETFs and ETPs available for trading on Apex. The full list of Equiduct's trading universe can be found on the instrument list on our website. 
----END---
For further information, please contact:
Laura Serafini at Equiduct 
Tel:  +44(0) 203 595 1523
press@equiduct.com
 
1 Source: ETFGI, 26 September 2022, available at: https://etfgi.com/news/stories/2022/09/etfgi-reports-global-etfs-industry-gathered-net-inflows-us5389-billion-during