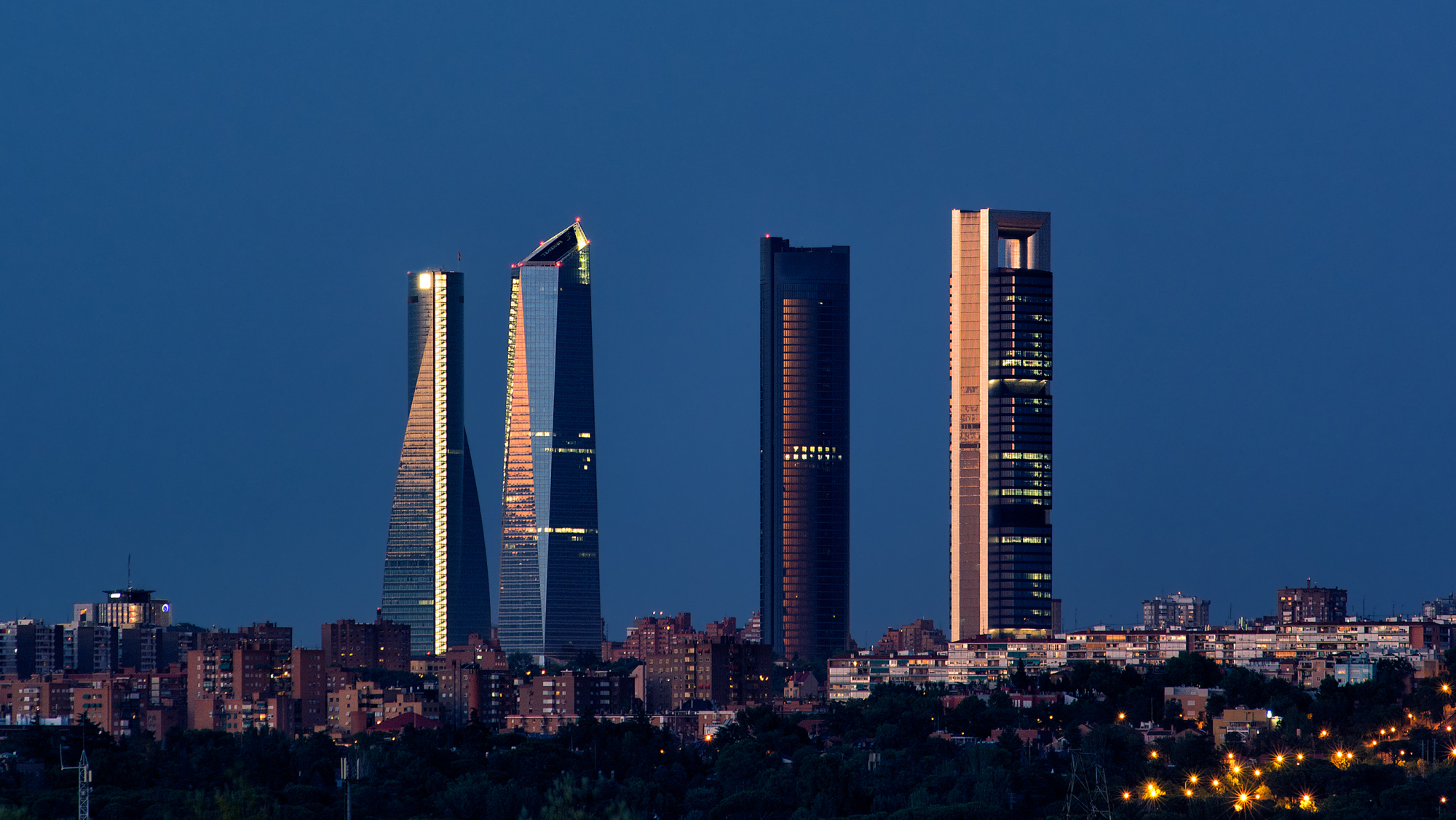 Equiduct, the retail-focused pan-European exchange, announced today that CaixaBank, one of Spain's leading retail banks, is the newest member to join Apex, the commission-free, on-exchange trading service for retail investors in Europe. Apex will provide CaixaBank access to trading across 11 European markets and over 1500 stocks and ETFs under one platform, whilst delivering Best Execution.
Wail Azizi, Managing Director & Global Head of Growth at Equiduct said "We are delighted to welcome CaixaBank to Apex. CaixaBank has a strong commitment to transparency and a history of delivering cutting-edge solutions to their clients. Through our innovative market model, CaixaBank will be able to bring first-class Best Execution services with the objective of obtaining the best prices for its end clients. Apex is a thriving service and its success amongst retail brokers is evidence that the European trading community were ready to embrace technology and revolutionise the trading status quo. With Apex, retail brokers now have a partner who understands their needs and is on their side".
Launched in November 2019, Apex is Equiduct's on-exchange trading venue for retail orders in Europe. It was introduced to evolve retail trading, providing retail brokers with access to multiple markets through a single exchange venue, whilst delivering on Best Execution requirements. Apex achieves this by automatically calculating the best possible price for each order at the instant at which the trade occurs. CaixaBank's retail orders submitted to Equiduct will trade against a pool of liquidity providers, as well as other brokers present in the order book, contributing to the objective of offering the best prices for end retail clients.
José Manuel Varela, managing director Markets Department at CaixaBank, said: "We are excited to join Apex and access the depth of liquidity from Equiduct's pan-European order book through this platform connection. One of our strengths at CaixaBank is that it not only aims to offer the best solutions to all its clients' needs today, but it also thrives to continue doing so in the future.  Therefore, gaining access to Apex across Europe in a single trading venue is one more example of how we use technology to deliver more value to our clients".
----END---