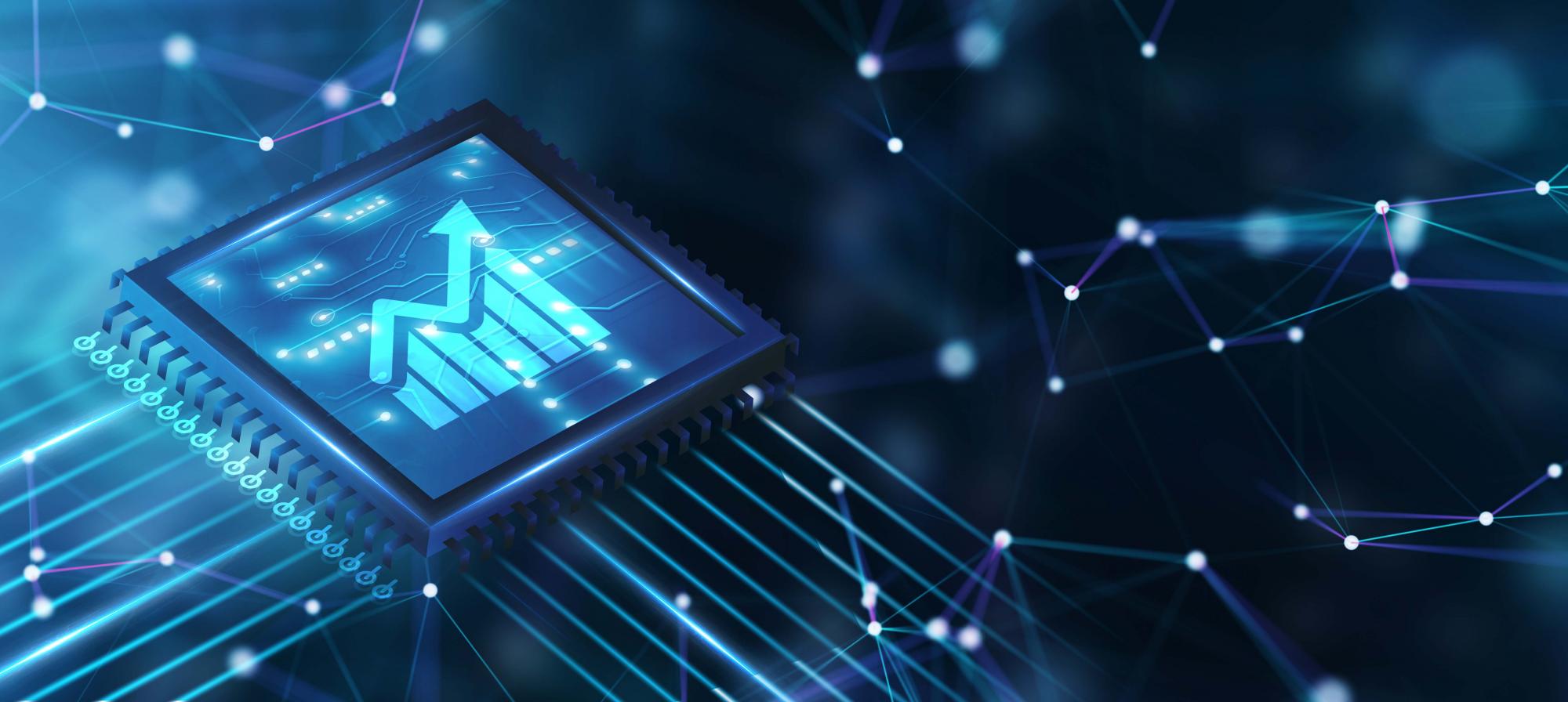 Originally posted on EliData on 17 November 2021: https://elidata.it/en/elidata-and-equiduct-certification-and-integration-completed/
Through the new integration into CTS – Caronte Trading System, EliData is certified on Equiduct, the pan-European exchange focused on delivering best-in-class services for the retail and institutional trading community.
With this implementation, EliData increases the range of opportunities given to its clients in terms of variety of assets, as well as the possibility to have access to considerable liquidity and to explore the world of commission free, Best Execution and low market impact.
EliData and Equiduct are coordinating the onboarding of the first client on Apex, Equiduct's Best Execution service with zero execution fees for retail orders. EliData is also integrated with Zenith, Equiduct's service that enables institutional investors to access an additional source of pan-European lit, pre- and post-trade transparent liquidity.
Silvia Della Casa, Key Account Manager at EliData, said: "We are glad for having completed this important achievement with Equiduct. I firmly believe we have laid the foundations for a successful business relationship. In EliData we constantly work in terms of R&D in order to give our clients the latest and best functionalities for their strategies."
Matt Stupple, CTO at Equiduct said: "We are delighted to partner with EliData to help extend access to Europe-wide liquidity for the Italian trading community. It's exciting to see our Best Execution services available through such a flexible and reliable technology provider."